Outstanding Heating and Furnace Repair Services
If your furnace is not working properly, call us today! We will diagnose the problem accurately and find a solution to restore your comfort. Our technicians are fully equipped to fix any problem your system may have and get it heating your home properly again.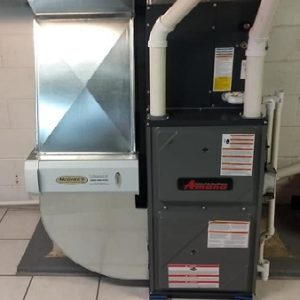 Get A Thorough Furnace Tune-Up and Safety Check Today
Keep your family comfortable all year long with our annual furnace tune-up and safety check. Annual tune-ups help reduce the risk of high repair costs, minimize furnace breakdowns and extend the life of your equipment. Furnace tune ups include a 26-point inspection including a visual inspection of your heat exchanger along with a combustion analysis. Schedule today and make sure your family doesn't go without heat this winter!